Mario Martignoni starts on drums in 1973 with the tuition of Germano Mazzanti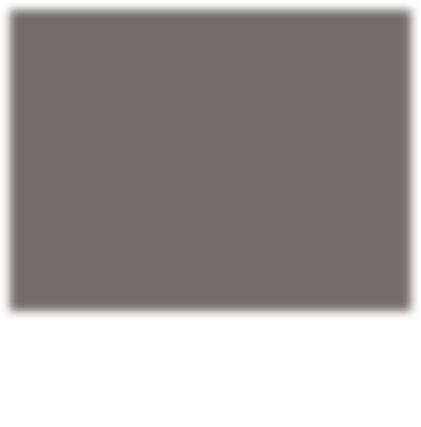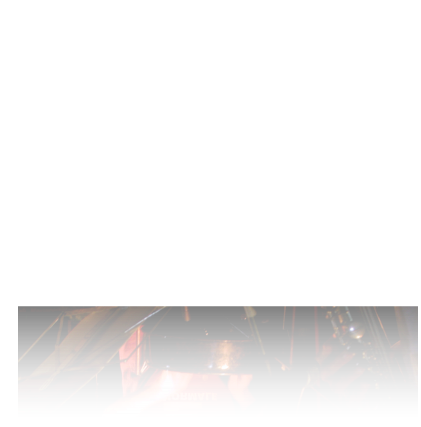 and by playing in progressive Rock Bands. His interest in Jazz and Jazz-Rock music -with the tuition of Silvano Spini - and his approach to different percussion instruments (like Indian tablas with  Stefano Grazia) and ethnic music date back to 1977. Since 1990 he has been in the Laboratorio di Musica e Immagine, Banda Roncati, Ensemble Eva Kant and his interest has extended to improvisation, collective composition, unorthodox music. At the same time he studies drums at Paese degli Specchi association with the tuition of Massimo Manzi.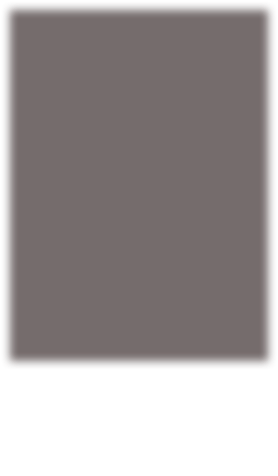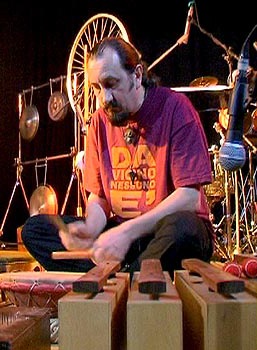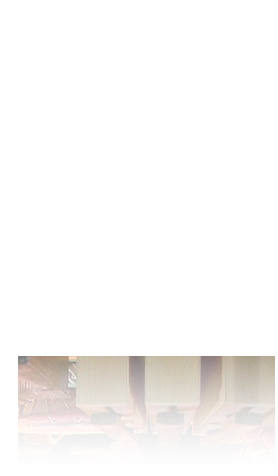 He  joined  the  Scuola Popolare di Musica Ivan Illich  where he  taught  drums for ten years and collaborated with several musicians among which Paolo Fresu, Fred Frith, Jon Rose, Butch Morris, David Moss, Pierre Favre. He took part in international Festivals like Mimi, Les Oreilles in Pointe, Musique Action in France, Blasnost Frontal in Berlin, Time in Jazz and Jazz in it in Italy.
CAICAI 001: (with LMI) ANGELICA 91
CAICAI 002:  (with Fred Frith, ensemble Eva Kant) ANGELICA 92
CAICAI 004:  (with Butch Morris, ensemble Eva Kant) ANGELICA 93
PLAG DICH NICHT 002:  JON ROSE - TECHNO MIT STORUNGEN (1996)
TZADIK - TZ7034: FRED FRITH - PACIFICA (1998)
IDA 011: FRED FRITH - GRAPHIC SCORES (1999)
ReR megacorp PA2: PAOLO ANGELI - NITA l'angelo sul trapezio (2004)